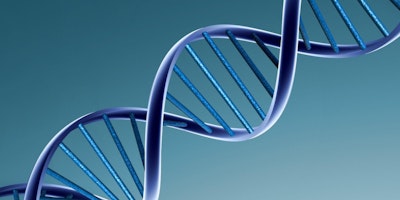 Start-Up Showcase: Healthcare IT
Jun 9 2016, 5:30 PM – 8:30 PM
Spring MITEF NYC Startup Showcase: Trailblazers in Healthcare IT
Sponsored by Anchin Block & Anchin LLP
Date: June 9, 2016
Time: 5:30 to 8:30pm
Registration and Reception: 5:30 to 6:30pm
Startup Showcase Presentations: 6:30 to 7:45pm
Networking: 7:45 to 8:30pm
Location: Anchin Block & Anchin LLP, 1375 Broadway, 18th Floor
Just as Uber has forever changed the way we view the experience of hailing a cab, a number of trailblazing startups are aiming to change the way we interact with our healthcare system.
Our healthcare system is at pivotal juncture moving from traditional care settings to a more decentralized care model. Providers, payers, pharmaceutical companies and employers are seeking new ways to engage patients in healthcare across the continuum. In this new paradigm questions arise such as:
What are the best ways to engage these patients?

How are a variety of firms seeking to create new solutions to improve care?

How can these efforts reduce costs for patients, hospitals and ambulatory care facilities?
Come listen to four startups in the early stages of building their businesses present their plans. Join our esteemed panel of venture capitalists and industry experts to gain insight into where the best opportunities are to invest in health IT today. As in the past, this event is interactive – both the panel of experts and the audience will weigh in on and ask pivotal questions to the presenting startups.
Companies participating in the Healthcare IT Showcase:

Keynote Speaker:
Steven Krein, Co-founder & CEO, StartUp Health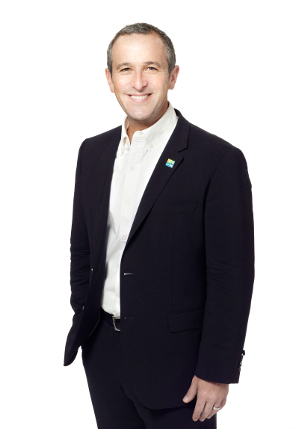 Steven Krein is the Co-founder and CEO of StartUp Health, a global health innovation company. Steven has co-founded and led several technology companies since 1995 including OrganizedWisdom, Promotions.com and Webstakes, a global online advertising, direct marketing, and technology company, which he took public on Nasdaq and grew to a $500M market cap before it was acquired by iVillage in 2002. Steven is a Member of Corporate Board and the Advisory Board for Health Data Consortium, a nonprofit private/public initiative supported by The Robert Wood Johnson Foundation, U.S. Department of Health and Human Services, and other major players in healthcare.

Esteemed VC Panel includes:

Todd T. Pietri, Partner and Cofounder, Milestone Venture Partners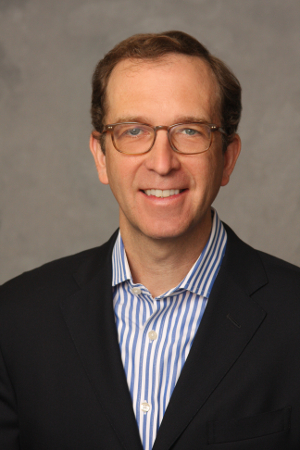 Mr. Pietri co-founded Milestone Venture Partners, an early stage venture capital fund located in New York City which invests over 80% of its capital in digital health companies. Milestone was the first institutional lead investor in Medidata Solutions, Inc. (NASDAQ:MDSO), the leading global provider of cloud-based solutions for clinical research in life sciences which had a successful IPO in 2009. He is currently responsible for ten of Milestone's digital health investments. Milestone is also an investor in eHealth Technologies, and IntegriChain. Milestone's past successful digital health investments include CareGain (sold to Fiserv Health in 2006) Premise Development (sold to Allscripts (Nasdaq: MDRX) in 2008) and SkillSurvey (sold to Primus Capital in 2014).

Naveen Paladugu, Senior Director, Strategic Initiatives Group, Horizon BCBSNJ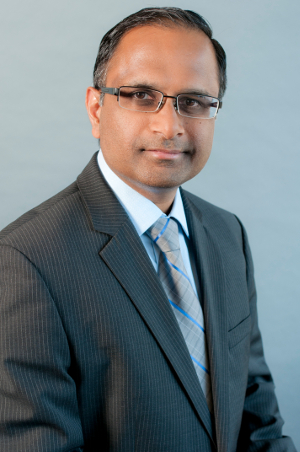 Naveen Paladugu is a Senior Director in the Strategic Initiatives Group and is also the business owner for the Health Care Value program at Horizon BCBSNJ. He is responsible for developing the enterprise strategy for the company, leading key transformational projects, and assisting the senior executives with addressing critical business, technology, and operational issues. Prior to this role, Naveen served as a Senior Director in the Office of Health Care Reform at Horizon BCBSNJ.
Before joining Horizon BCBSNJ, Naveen worked at Booz and Company for five years developing solutions to critical business problems in the healthcare industry.

Howard Morgan, Partner and Cofounder First Round Capital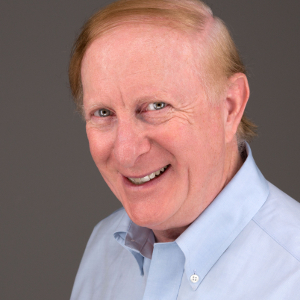 Dr. Howard Morgan is co-founder/ partner in First Round Capital, a seed stage venture capital firm. He has more than 30 years of experience with more than 200 high-tech entrepreneurial ventures. He serves on the boards of Idealab, Kentik, Memsql, Augury and other companies. Howard was a Professor at the University of Pennsylvania, Cornell and Caltech. He a Trustee of Cold Spring Harbor Labs and Math For America and is a respected author. He received the Entrepreneur of the Year Award in 1997. He holds a Ph.D. in operations research from Cornell University (1968) and a B.S. from the CCNY (1965).
Wen Dombrowski, MD, MBA, Resonate Health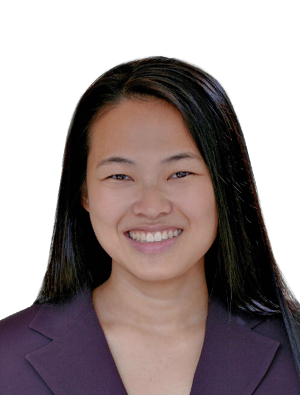 Wen Dombrowski, MD, MBA is a geriatrics physician executive that brings a unique perspective to healthcare with her clinical, policy, business, social media, and technical expertise. She develops and evaluates technology and business solutions that help vulnerable populations with complex medical and social needs — including older adults, people with disabilities, patients with life-limiting illnesses, and the urban poor. Dr. Dombrowski advises a range of healthcare organizations and technology innovators. She was previously Chief Medical Information Officer for a homecare provider, Medical Director leading technology+communications strategy for a large health system's Value-Based Care initiatives, Clinical Informatics Director at a multi-specialty network of community clinics, and Medical Director at a special needs managed care plan for Medicaid-Medicare dual-eligible seniors.
Karin M Hehenberger, LYFEBULB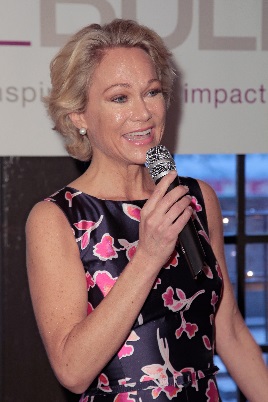 Dr. Karin Hehenberger is an experienced life sciences executive, who has dedicated her career to applying medical science to impacting people living with chronic disease. Dr Hehenberger founded and launched Lyfebulb in January of 2014, with a Mission to improve the quality of life for people living with chronic disease NOW, after close to 20 years of experience in the healthcare industry, which she entered after obtaining M.D. and Ph.D. degrees from the Karolinska Institute in Stockholm, Sweden and conducting her post-doctoral work as a JDRF fellow at the Joslin Diabetes Center at Harvard Medical School. She has held leadership positions in the biopharmaceutical industry including at Johnson & Johnson, Eyetech pharmaceuticals and Coronado biosciences, as well as on the investment side of healthcare at both private and public multi-billion dollar funds. Dr Hehenberger is considered an expert in the field of Metabolic disease and is an invited speaker at numerous conferences and at corporate strategy sessions on this topic, as well as the subject of patient impact, innovation and alternative financing methods for early stage research. She is a Senior Advisor, Biotechnology and Medical Innovation for the Department of Endocrinology and Surgery at the Karolinska Institute, the Scientific Advisor to the CEO of Helsinn, and sits on the board of the Rolf Luft Diabetes Research Foundation and was previously a board member of the Lighthouse Guild foundation. She is a Swedish citizen, but based in New York City.